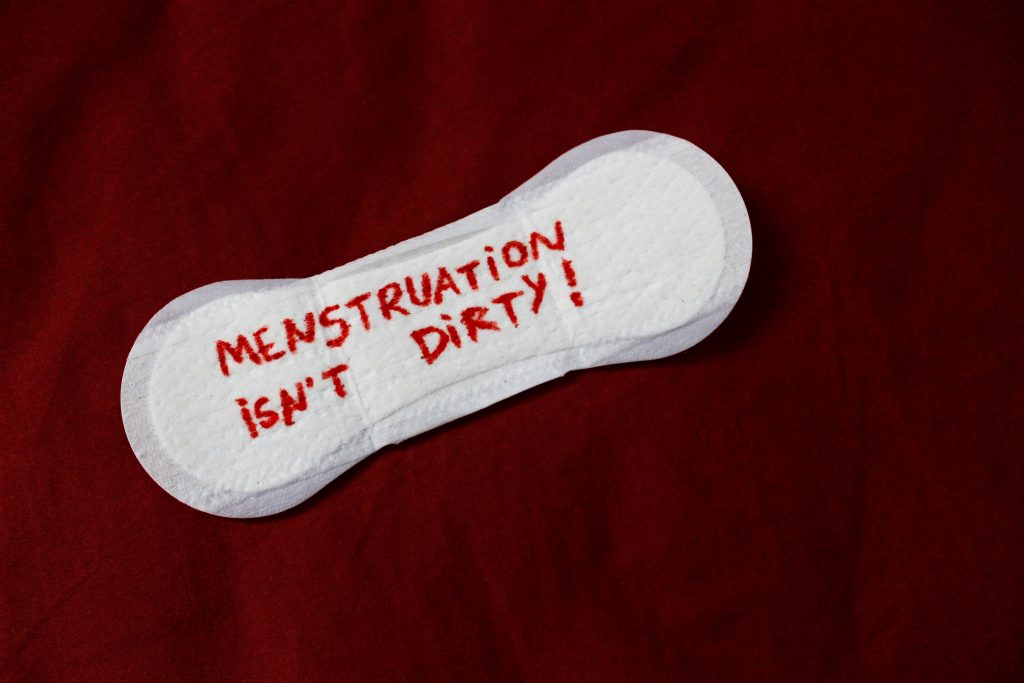 #MHDay2020 #PeriodsInPandemic #ItsTimeForAction
Menstruation is natural.
Menstrual Health Day is celebrated annually on the 28th of May.
Fun fact: 28 – 05 was chosen because it recognizes the average length of the menstrual cycle and the average day of bleeding.
Menstrual Hygiene Day allows an open conversation on the need to educate our girls about menstrual health and good hygiene practices; advocate on policies from local to national levels that makes it easier for our girls to not only continue education during their period, be provided with free access to hygiene or medical needs during this period, but also to be limitless in their achievements.
Did you know that poor menstrual health management limits the educational and health opportunities for our girls and women, which in turn undermines their economic and social status in the society?
You may wonder how, so I will be highlighting some of these challenges:
Hygiene: Maintaining good hygiene can be very tasking, especially for women and girls who live in rural areas where there is no access to potable water.  Poor WASH infrastructures at educational institutions, public spaces and religious gatherings or those created without privacy for girls makes it harder for them to manage their hygiene while studying or trying to participate in activities that provide for their benefits.
Cost: Periods come at a high cost as most sanitary products are quite expensive for the average female (Pads cost about 1000-2500 naira, tampons cost 2500-4000 naira per month depending on the flow). Apart from the need to advocate for the low cost of sanitary products,  girls need to be aware of infections associated with unhygienic sanitary means such as the use of tissue, cotton wool, etc and the presence of re-usable and recyclable alternatives such as menstrual cups, pads made from banana or bamboo fibers which are cheaper.
Stigma and Myths: This is an important issue that affects menstrual hygiene practices, attitude towards menstruation, and self-esteem. These ideologies are often fuelled by religious and cultural beliefs. Women and girls are faced with feeling of shame when they get stained in public places; they are restricted from religious ground due to belief of being unclean, menstrual blood used for voodoo, in some instances even taken advantage of.
RECOMMENDATIONS:
Education: Increasing awareness and improving knowledge with the right information about menstruation and hygiene at home, schools, youth-friendly centers, media platforms such as radio and TV. Tools should also be employed on debunking myths and addressing wrong beliefs about menstruation.
Provision of safe, well maintained, and easily accessible water, sanitation, and hygiene (WASH) amenities with the continuous water supply at communities, schools, churches, markets, and every public gathering.
Provision of proper waste facilities such as incinerators, landfills to dispose of menstrual wastes to avoid clogging of sewage systems.
Role of Boys/Men: The support of men spans from homes, schools, religious gatherings to policymaking as they are relatives and decision-makers. They need to be knowledgeable about menstruation and hygiene practices and as such can influence positive changes.