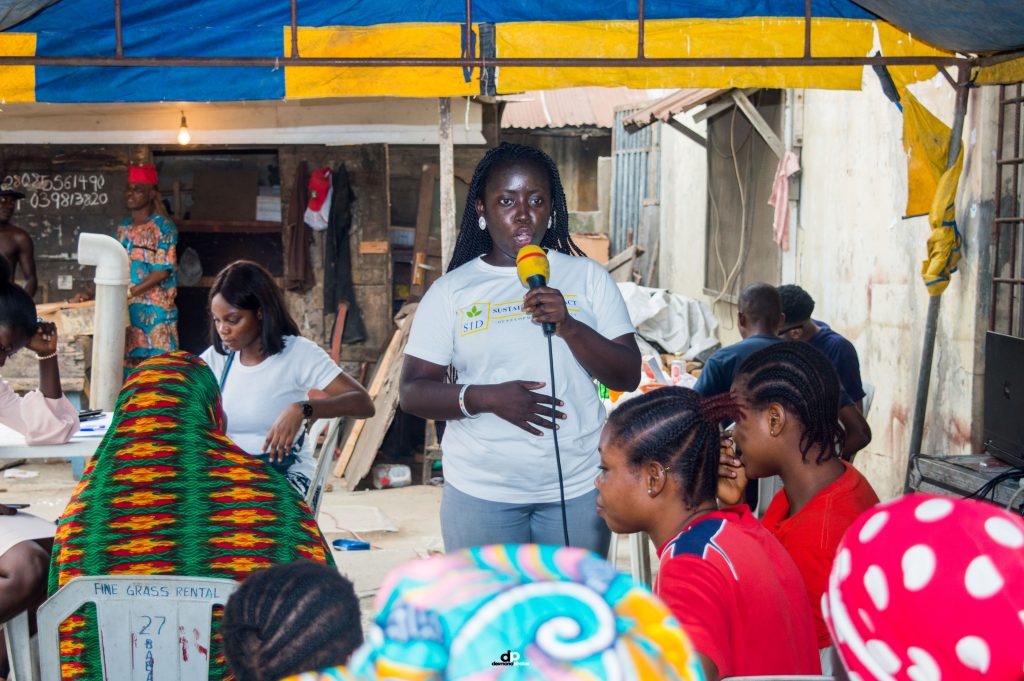 World AIDS Day, held each year on December 1, is an opportunity to celebrate and support global efforts to prevent new HIV infections, increase HIV awareness and knowledge, and support those living with HIV.
The global theme of World AIDS Day 2019 was "Communities make the difference" emphasizing that we are all members of our communities and that we can gain important support from those communities. Much of the progress that has been made in tackling the HIV epidemic is thanks to the tireless work of communities.
Communities have and continue to advocate for better access to prevention interventions, including accurate information about health and well-being, condoms, and pre-exposure prophylaxis. They also provide community-based HIV testing and HIV self-testing. Communities support people living with HIV to access life-saving treatment and stay on their treatment even when other aspects of their lives make this challenging.
As a community of young people passionate about giving back, SID Initiative in partnership with ISHRAI and Brace Leadership Initiative organized a community outreach in the Ajegunle community in Lagos.
We provided accurate education on HIV/AIDS and provided prevention intervention including condoms. We also provided community-based HIV testing services. We reached 22 females and 15 males.