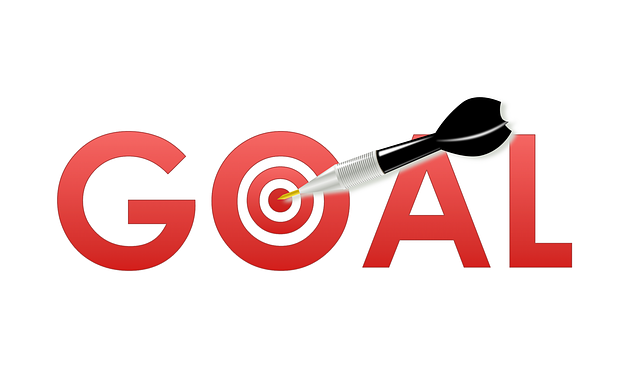 Do you know that the man on top of the mountain did not fall there?
These words probably strike a chord in your head.
How did the man get to the top of the mountain?
The answer is quite simple, the man had a "goal" which is to get to the top of the mountain and in hand with the goal he had "plans", how to achieve his desired result.
Everyone has a goal, a future picture of what they expect or want. Whatever the future is proposed in mind, there must be plans accompanying it to bring it to fruition. Our goals are a set destination, our plans are the tools to get us to that destination.
Goal setting can be said to be a plan designed to guide and motivate a person or group towards a goal. It boils down to identifying something you want to accomplish and establishing measurable objectives and time frames to help achieve it. Goal setting ensures you become accountable as you decide on what becomes most important to you. The focus on an expected desire becomes the drive towards that expectation. Goal setting pushes our boundaries as we challenge ourselves to meet set expectations.
In setting goals towards a desired objective, there are certain valuable points to consider. While nothing is impossible, it is important to ensure that our goals are measured against a standard of parameters for actualization. It is therefore important to ensure we set SMART goals.
SPECIFIC: Your goals must be predefined. It must be SPECIFIC. It should answer the question "what do you want to achieve". The more specific your desired objective is, the more the chances of achieving it. A specific goal helps to narrow down for effective planning. Instead of saying "I want to be in management position'', it would be said "I want to be the Managing Director of one of the top companies in the banking industry". It is specific and leaves no room for ambiguity.
MEASURABLE – The desired goal must be MEASURABLE. You provide markers that prove that you are making progress. This gives room for reevaluation as you proceed. It ensures that there is a record of progress or not. Setting milestones would serve as concrete evidence of defining your goal which makes it clearer and easier. In the construction of a house, you move from first by laying the foundation.
ACHIEVABLE: The goals must be ACHIEVABLE. Setting goals that one can achieve within a time frame will help to motivate and stay focused. Is the goal achievable? Are there other preliminary steps to be taken to be better prepared?
RELEVANCE: The RELEVANCE of your goals is important. That desired objective must be important in the scheme of things. If a goal does not contribute to your objectives, it is best to have a rethink and adjust.
TIME BOUND: Finally, the goals must be TIME BOUND. This is very important as it keeps you focused. The desire to achieve something at a particular time. It provides motivation to prioritize activities. Set a deadline that is realistic and also flexible. If you fail to achieve your goal within a set time, you take time to consider why, and re-strategize.
In conclusion, while we are geared to "Dream for the stars and you might just land on the moon" ensure your goals are SMART.