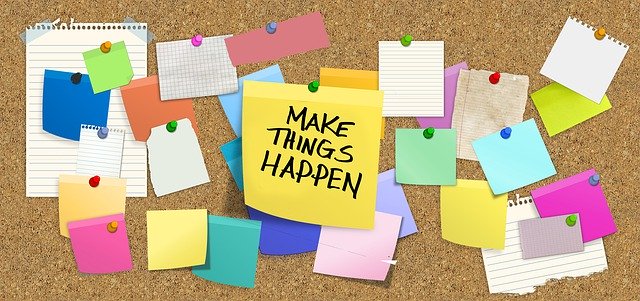 In the course of time, the COVID-19 pandemic will be a tale of the past. History has taught us that like all crises before it, this phase shall pass too. As a nation, we have been asked to practice social distancing in order to flatten the curve. While many of us are in our homes, we shouldn't forget that the real warriors of this striving era stand in the front lines giving care for the sick. Each generation has been approaching this new normal differently. Stay home is the new normal as cases are reported daily.
Nobody knows exactly how to perfectly deal with this pandemic although we believe we are trained to adapt and survive, so we feel ready for any challenge.
Here are some life skills we believe are necessary in these times:
1. Self-Reliance: You do not need to seek validation from anyone. Self-reliance is key, in positive psychology, self-reliance plays a huge impact on one's becoming. This is the time to build the ability to believe and trust in your own effort.
2. Time Management: Good time management allows you to accomplish every task. Now is the time to develop your time management skills or improve on it. Work, rest, learn, play, and be updated. Stay at home does not mean stay lazy.
3. Workplace Flexibility: Covid19 has brought on a new strategy; virtual schools, teleworking. Navigating a new routine while you work from home during COVID-19 should never be a problem, its time to adapt to a new work technique.
4. Resiliency: After watching your business drop off during the COVID-19, sales on halt, or no more school to run off to escape the chores and family retreat. It can be tough but tough times don't last only tough people do. Build your resilience, become your own cheerleader, find new interests, build a business plan, or how you can scale up your hustle and finances so you can come out stronger.
5. Meditation: We've always figured out ways to get by when the pressures on. Remember how best to feed your soul when hungry and how to put up with information overload and deadlines.
6 Emotional Intelligence: Self-awareness, empathy, social awareness are key parts of emotional intelligence. This gives you the proficiency to be proactive to issues. This is a much-needed skill to build up for yourself and other people and remain calm when pressured.