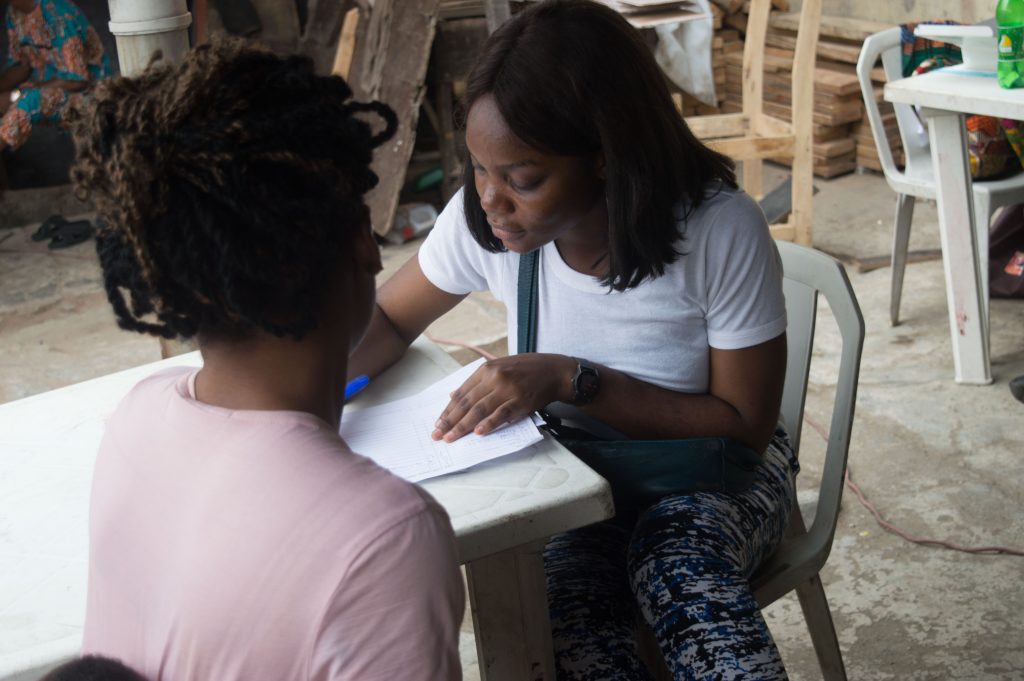 It is no doubt that COVID-19 has been long declared a pandemic; an outbreak that is difficult to contain. This outbreak may be stressful for people majorly because of fear and worry of 'who gets infected next'. In most countries, there is an additional anxiety about how to get money or food to cater for families during this period. The fear and anxiety about a widespread disease with no known treatment can be overwhelming and cause strong emotions in adults and children.
According to the World Health Organization, "mental health can be defined as a state of well-being in which an individual realizes his or her own abilities, can cope with the normal stress of life, can work productively and is able to make meaningful contributions to his or her community."
COVID-19 can have manifesting impact on one's mental health in many areas among which include; insomnia, eating disorder, information overload, constant worry and low mood which can lead to weight loss, increased use of drugs /alcohol, fear for loved ones, irritability, anger, depression, and suicidal attempts.
How we react to these situations differ from individual to individual and can depend on our unique coping abilities, one's job in the society (such as health workers), or one's position in the family (for example, most parents tend to feel more stressed thinking about caring for themselves and their family or other dependents).
It is important that one is able to efficiently cope with the stress, so as not to loose oneself in the process, especially as we experience a continued lock down across many nations of the world.
Some ways to cope with the mental health issues during this period include but it's not limited to;
Connecting with others: Maintaining relationships and be in constant communication with people you trust about your concerns and feelings is an important way to achieve mental health during this period. For crucial issues like depression, addiction, and suicidal thoughts, it is advisable to reach out to counselors and bodies that are dedicated to helping you get through.
Take breaks from watching, reading, or listening to the news to avoid more panic.
Take breaks from social media to avoid information overload; as not all information is genuine.
Doing things you enjoy for sanity and pleasure. (For example, exercises, movies, fun games, video calls, adequate rest).
Practice self-care by eating healthy meals, avoiding any form of hard drinks or drugs.
As much as there are pills that might help with anxiety, avoid using such so as not to slip into drug addictions (or overdose).
Learn some new skills, such as some new food recipes, online certifications, etc).
How we cope with any form of stressor can bring about a positive or negative change on our mental health; it is therefore advisable to protect that very crucial part of oneself.
N.B: If you need someone to talk to reach out to:
Nigeria Suicide prevention initiative: +2348062106493, +2348092106493