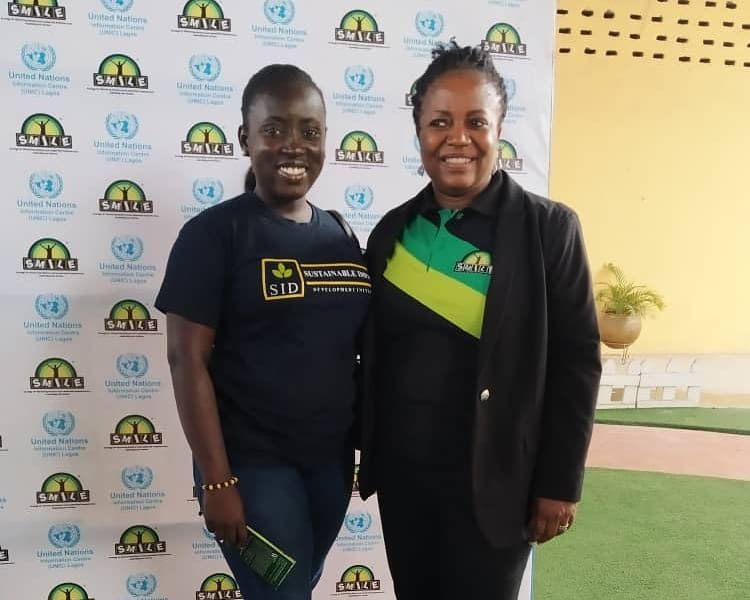 International Youth Day is held each year on the 12th of August and is an initiative that celebrates the qualities of young people and recognizes the challenges that today's youth can face.
An NGO, Strategy for Mentoring Initiative and Leadership Empowerment (SMILE) organized an event for youth-led organizations and young people to come together, synergize, and learn from each other. The event aimed at providing an enabling environment to help youths to develop themselves and contribute to national development.
SID Initiative Executive Director/Founder, Ms. Elizabeth Talatu Williams participated in the SMILE event celebrating the International Youth Day. The event which theme was "Leveraging emerging tools and technology for growth and impact" was an opportunity for youth-led NGOs to acquire the necessary skills and tools necessary for running a successful organization.