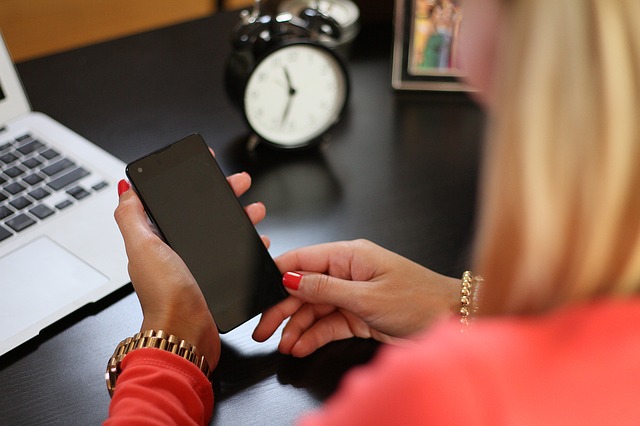 The World Telecommunication and Information Society Day (WTISD) is celebrated every May 17. It is a day set aside to raise awareness on the possibilities of internet use, and changes that information and communication technologies (ICT) can bring to societies and economies, also of ways to bridge the digital divide.
The WTISD 2020 theme "Connect 2030: ICTs for the Sustainable Development Goals (SDGs)" has been specifically chosen by the United Nations to highlights the ICT advances for the transition to smart and sustainable development. It focuses on specific ICT-enabled solutions and emerging trends for fostering economic, environmental, and social sustainability. WTISD 2020 will give International Telecommunication Union (ITU's) membership an opportunity to commemorate ICT's contribution to the past and future advancement of the information society and take a look at how technological progress in the coming 10years will help accelerate the achievement of the SDGs.
The Connect 2030 Agenda and the SDGs
The connect 2030 agenda is a shared global vision for the development of the telecommunication/ICT sector. It has five strategic goals – Growth, Inclusiveness, Sustainability, Innovation, and Partnership.
Statistics shows that while 93 per cent of the world's population lives within reach of a mobile broadband (or Internet) service, only about 53 per cent actually use the Internet. We need to understand how to better engage these users on the demand side if want to ensure no one is left behind.
 The SDGs recognizes that the spread of information and communications technology and global interconnectedness has great potential to accelerate human progress and to bridge the digital divide.  While none of the  SDGs is specifically about  ICTs, Connect 2030 will contribute to strengthening the role of ICTs to accelerate the achievement of the UN Sustainable Development Goals (SDGs) through several targets.
Have a wonderful Telecommunication and Information Society Day and don't forget to share your thoughts in the comment section below.