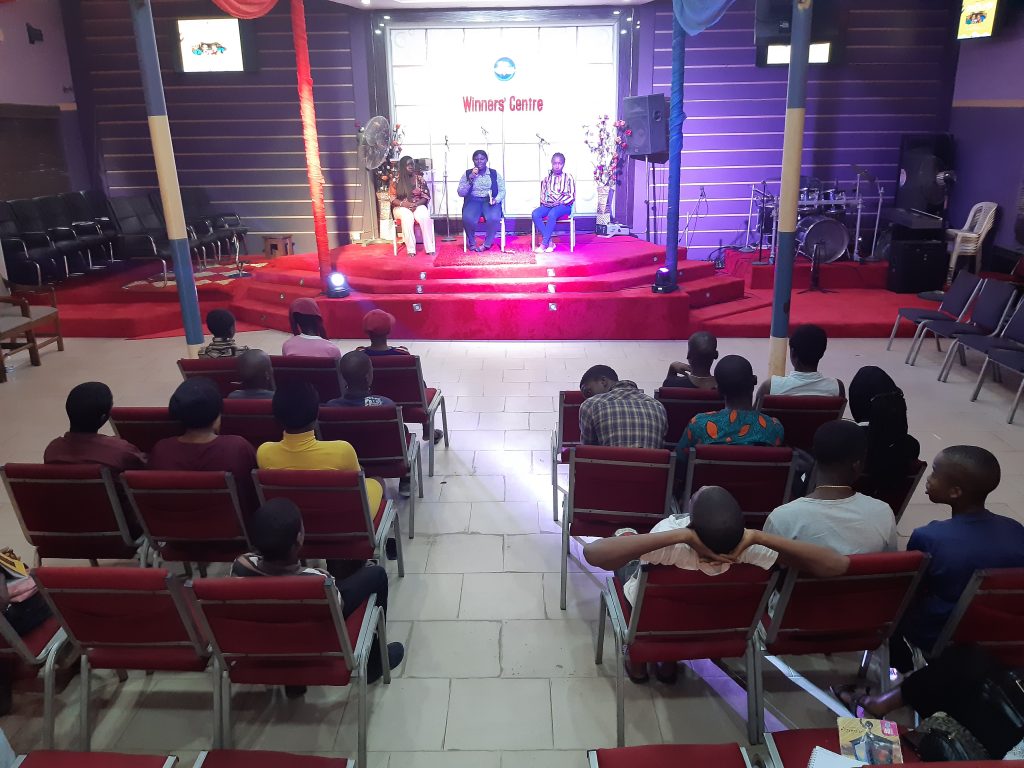 The Executive Director of Sustainable Impact and Development Initiative (SID Initiative) in the person of Ms. Elizabeth Talatu Williams served as a panelist at the In-Charge event organized on the 25th of January, 2020 by the Winner Center Teenage Ministry educating the teenagers in attendance on the topic: Sex and Sexuality.
Ms. Elizabeth sensitized the teenagers on sex and sexuality, providing them with accurate information and dispelling the myths and misconceptions that surround this. The session was an engaging one with questions centered around relationships. Below are some of her key points:
You are the one in charge of your life and the decisions that you make will either make you or mar you.
You need to be emotionally, physically, and financially ready before going into a relationship.
Set your priorities right, as teenagers your education is paramount. Relationships will only pose as distractions.
Always speak out and report any attempts of abuse. Keep reporting it until action is taken.
Select your friends carefully and always have a high self-esteem. Don't be pressured into doing what you don't want to do.
You can have a relationship without sex.
Always communicate your feelings.
There is time for everything even sex.
Engaging in sex can result in unwanted pregnancy and transmission of sexually transmitted infections including HIV/AIDS. Don't go into it when you are not ready.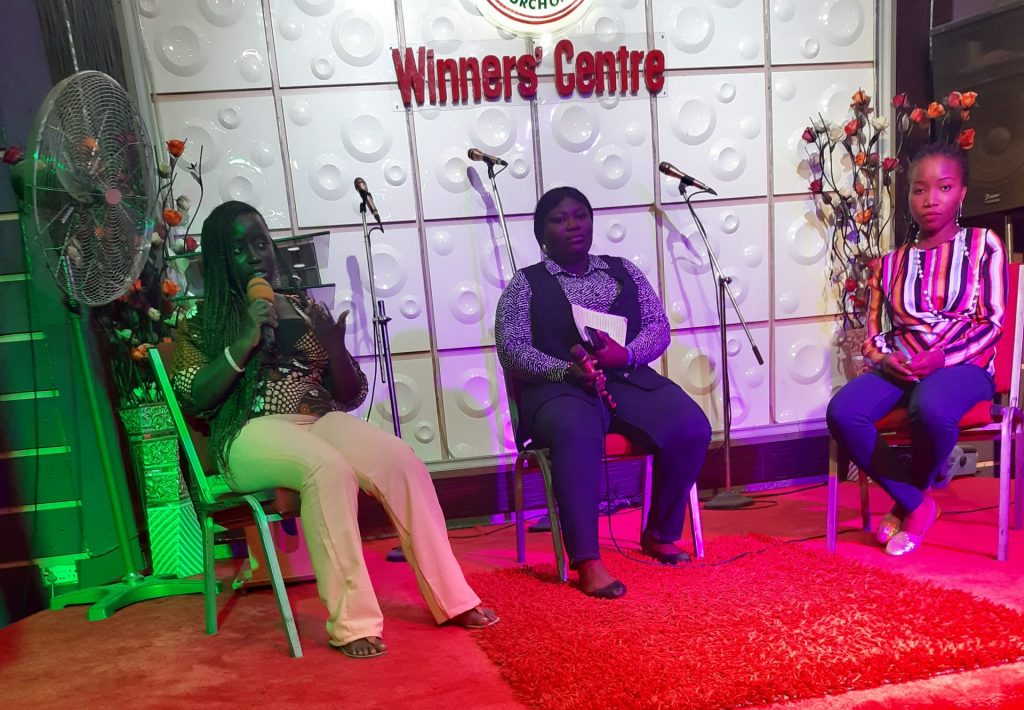 The panel also had Ms. Adebimpe Adebara, Founder of Piece of my Heart Foundation. She spoke extensively on sexual abuse, ways to prevent it and what to do if one is a victim.
Young people are highly inquisitive and have so many questions regarding their sexual reproductive health, it is highly imperative and urgent that we provide them with accurate information to enable them make informed decisions.
Also, religious institutions and gatherings are ways in which we can reach young people with the information they need for their sexual reproductive health.
The event had in attendance about 50 teenagers.