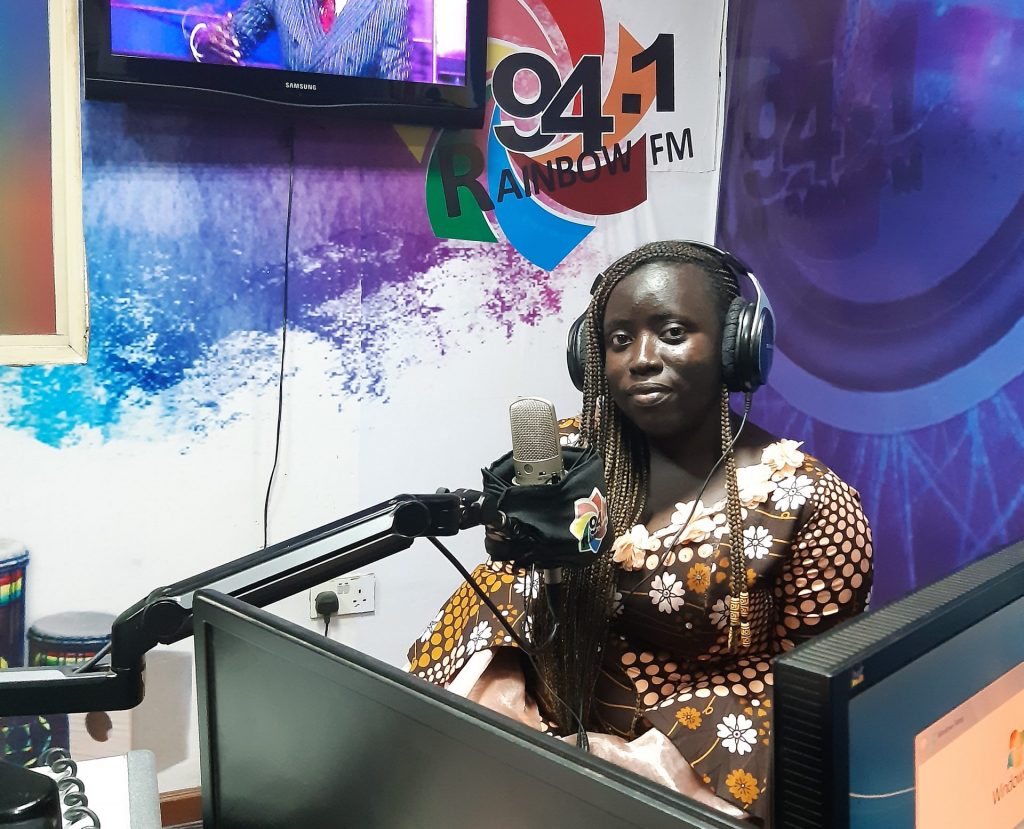 Radio programs continue to remain one of the mediums through which the Sustainable Impact and Development (SID) Initiative engages with young people on different topics concerning their Sexual Reproductive Health and Rights.
Ms. Elizabeth Talatu Williams, Founder/Executive Director of SID Initiative was on the radio show titled: "treasures of the mind" which aim to empower the youth and vulnerable in the society. She spoke on the topic: "When is the right time to engage in sex" on the show which took place on the 2nd of February, 2020 at 94.1 Rainbow FM in Lagos, Nigeria.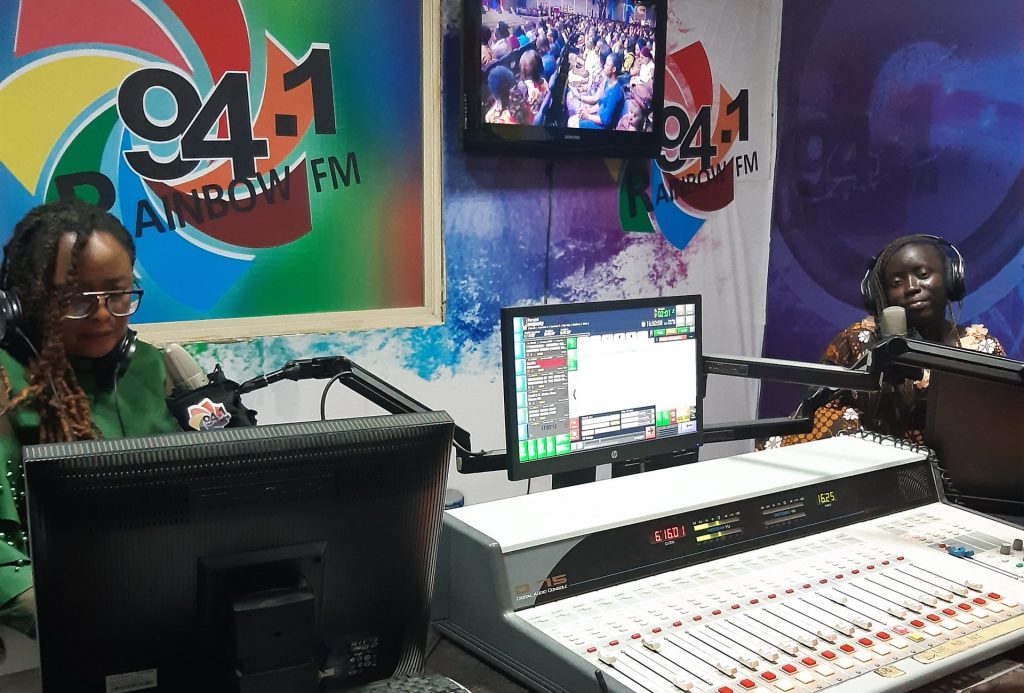 Below are few messages that stood out from the show:
Sex comes with it's consequences and possible outcomes. One needs to be physically, financially and emotionally ready before engaging in sex.
You need to take responsibility for the risk of pregnancy, sexually transmitted infections, abuse and challenges that arise during relationships.
Your decision to engage in sex should be made solely by you and not influence of pressure from friends.
Always align your actions to your goals and values.
Develop a high self-esteem by always making positive affirmations about yourself.
Sex is not love and is not the only way to show you love someone.
If at all you decide to have sex, ensure you protect yourself by using a condom correctly and consistently.
The radio remains a viable means of communication to young people especially those at the grassroots who don't have access to technology or the internet. Hence, it should be explored to provide young people with sexual reproductive health information and facilitate access to youth friendly services.